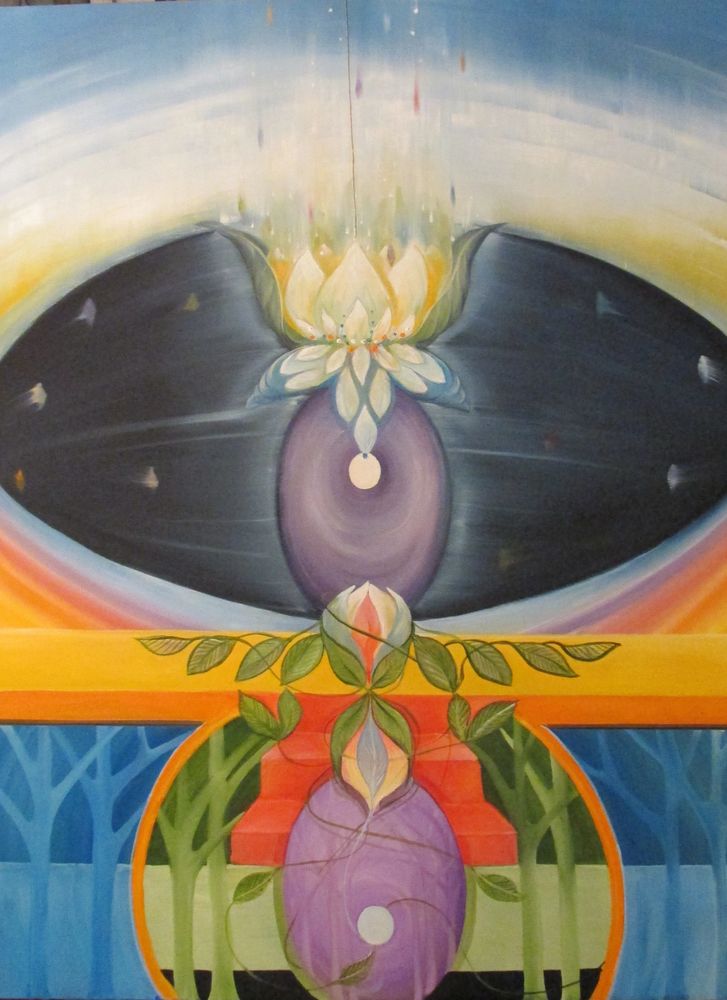 Welcome to my Art Portfolio!
"I AM HONORED TO SHARE MY LIFETIME OF WORK WITH YOU."
There is no real timeline on how these paintings are presented, but my most recent works will appear at the beginning of each catagory.
Some of these paintings are available as originals, and others as limited edition giclee's or fine prints.
If you have any questions, comments or you are interested in a piece, I welcome your contact through this site.
Sit back, and enjoy a "walk" through the museum of my life's work.
Gratefully,
Susan
Thank you for your patience while i continue building this website.